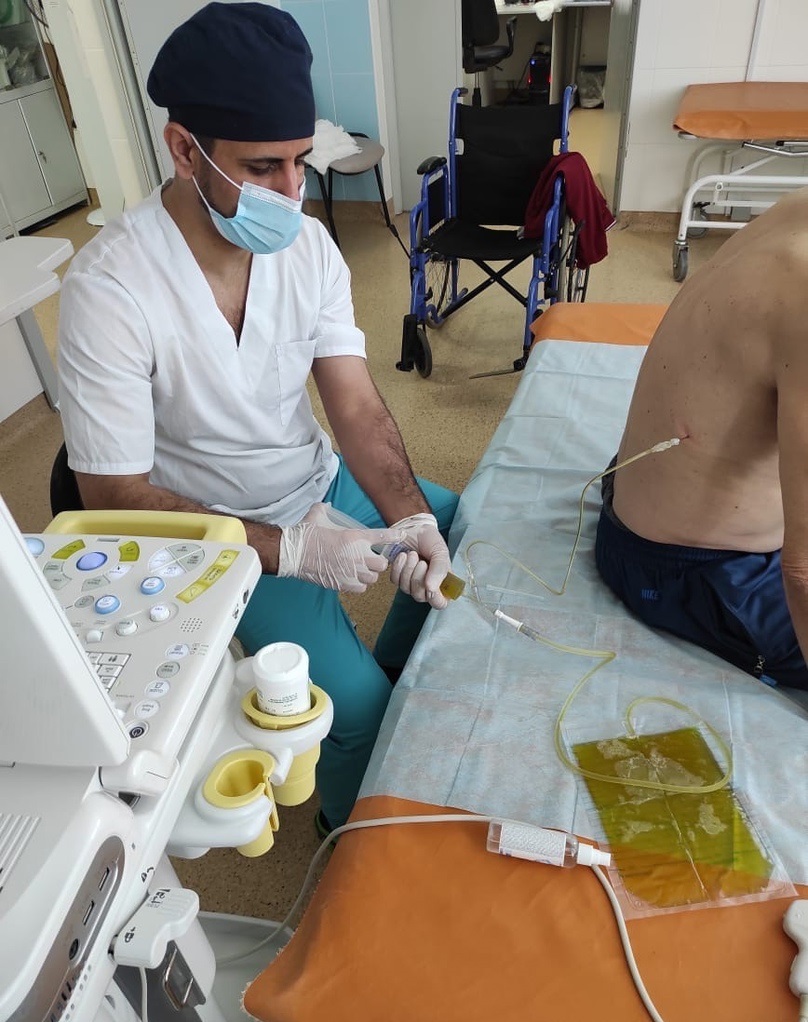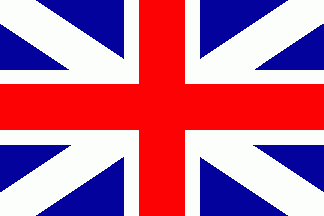 Dear doctors & students, We created online library for you , You can find important books easily in our library .You can read and download books free For more information please do not hesitate to contact our Staff . We will be happy to help you .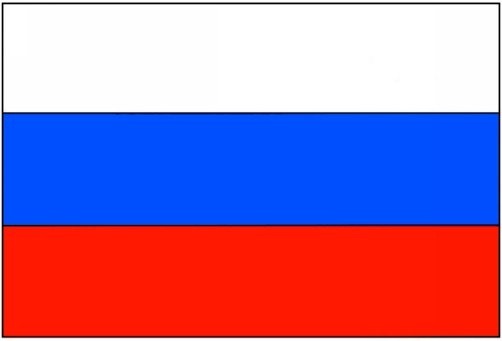 Уважаемые Врачи и студенты, Мы создали для вас онлайн-библиотеку. Вы можете легко найти важные книги в нашей библиотеке. Вы можете бесплатно читать и скачивать книги. Для получения дополнительной информации обращайтесь к нашим сотрудникам. Мы будем рады помочь Вам .

Sehr geehrte Ärzte und Studenten, wir haben für Sie eine Online-Bibliothek erstellt. In unserer Bibliothek finden Sie leicht wichtige Bücher. Sie können Bücher kostenlos lesen und herunterladen. Für weitere Informationen wenden Sie sich bitte an unsere Mitarbeiter. Wir helfen Ihnen gerne weiter.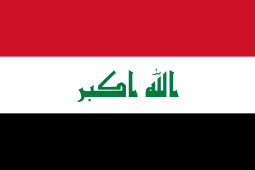 أعزائي الطلاب ، لقد أنشأنا مكتبة عبر الإنترنت من اجلك ، ويمكنك بسهولة العثور على الكتب المهمة في مكتبتنا ، ويمكنك قراءة الكتب وتنزيلها مجانًا. لمزيد من المعلومات ، لا تتردد في الاتصال بموظفينا ، ويسعدنا مساعدتك.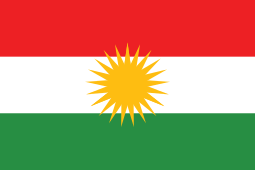 خوێندکارانی ئازیز ، ئێمە کتێبخانەیەکی ئەلکترۆنیمان بۆ ئێوەی ئازیز دروست کردووە ، دەتوانن زۆر بە ئاسانی کتێبە گرنگەکان بدۆزنەوە لە کتێبخانەکەماندا ، دەتوانیت بێ بەرامبەر کتێب بخوێنیتەوە و کتێب داگریت ، بۆ زانیاری زیاتر دەتوانیت پەیوەندی بکەیت بە ستافەکەمانەوە ، خۆشحاڵدەبین بە هاوکاری کردنتان .